The Council of Tampere Region
Towards the success and competitiveness of our region.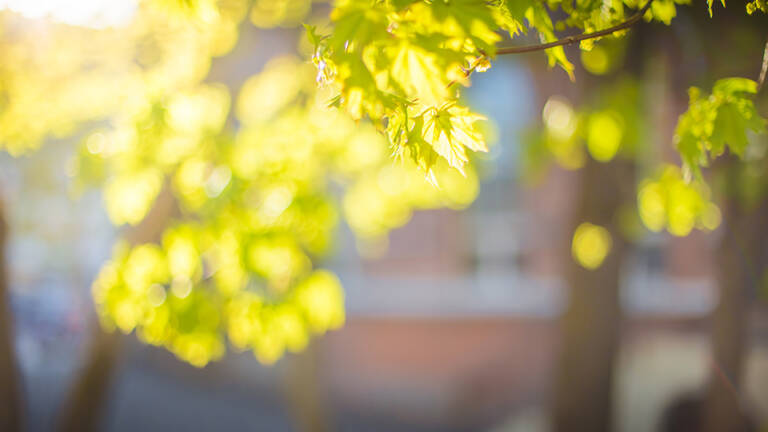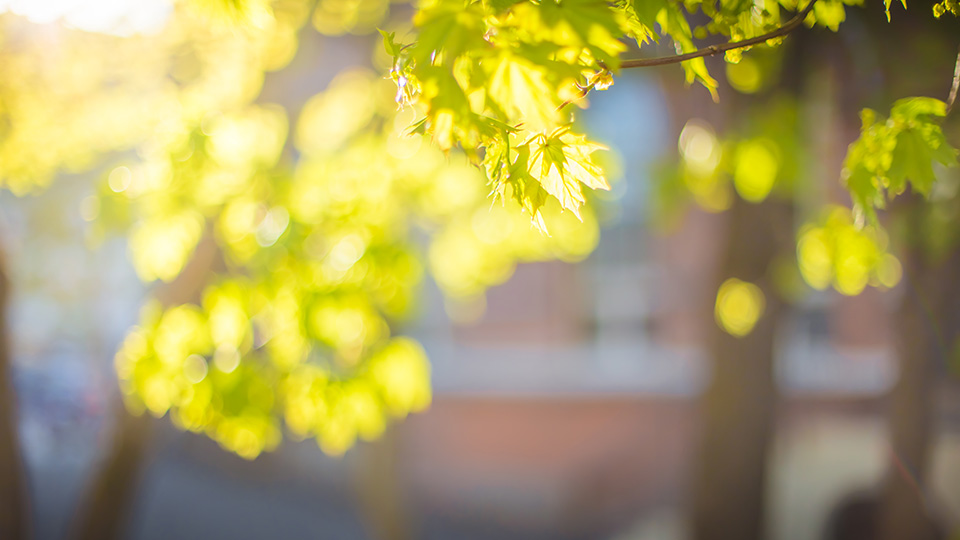 Developing the region to the future
The Council of Tampere Region operates as a regional development and regional planning authority.
We pursue the interests of the region, our 23 municipalities, inhabitants and businesses and carry out research, planning and analyses. We promote the region´s interests nationally and internationally.
We also coordinate the cooperation between the various actors and influences within the region. The emphasis in regional planning and other regional development is on vision and strategic matters.
If you want to have the whole information about us and our tasks and goals, please go to our Finnish site.