Regional development and planning
The goal is to get environmentally sustainable development in our region.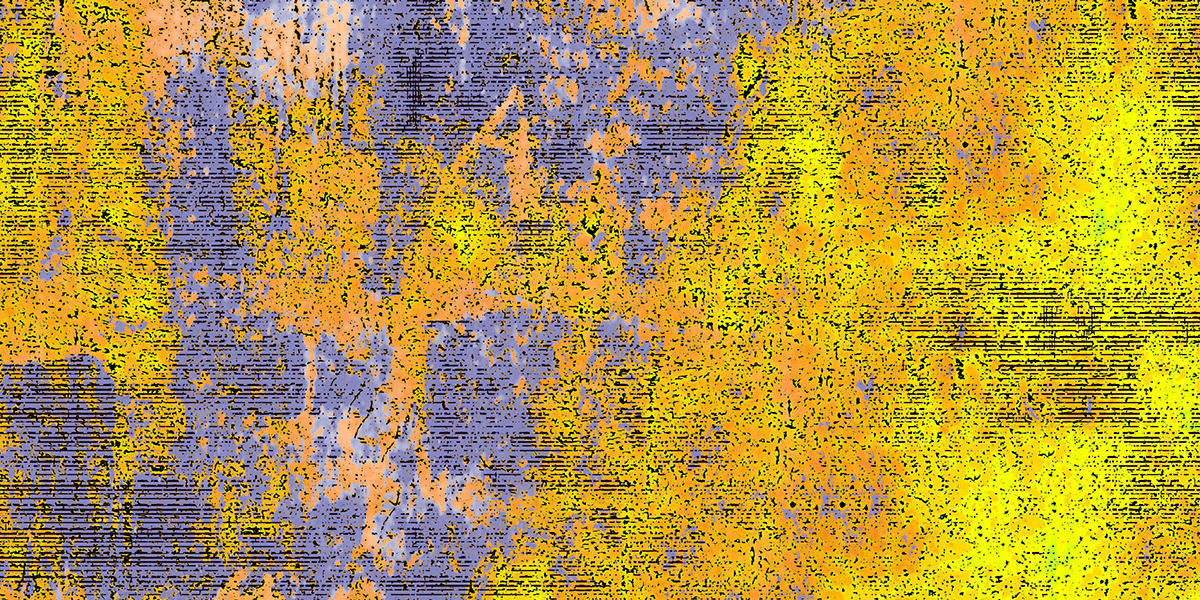 The Council of Tampere Region is an authority responsible for regional development under the Regional Development Act.
The goal of this legislation is to promote regional development initiatives and regional balance and in so doing, to promote environmentally sustainable development.
We are involved in developing EU regional policy and draw up the programmes required for the granting of support from EU structural funds for our own region and in part we also implement them.
Regional Planning
Planning for a region covers a strategic regional scheme, a regional plan and an operational regional development programme.
The Council of Tampere Region draws up plans and programmes in cooperation with State and local government and with businesses and organisations within the region.
The basis for regional land use planning is the Land Use and Building Act. The land use plan defines the use of areas needed for particular purposes and the principles of urban structure from the point of view of regional development. It provides guidelines for the member municipalities and for all other land use planning in the region.
Innovation ecosystem
Tampere Region is one of the innovation hot spots in Europe. Coordinated and ambitious regional policy is needed to further develop the performance of the innovation ecosystem.
For this purpose the Council of Tampere Region activates the adoption of new models of innovation activity, creates European and global innovation policy networks and promotes the role innovation in the regional development and decision making.
Currently the key themes of the regional innovation policy include open innovation, multidisciplinary innovation platforms and user driven innovation.
Efficient co-operation in foresight is one of the success factors of an innovative region. In the Tampere Region we cooperate to create shared visions and scenarios of the future to be utilized e.g. in educational and urban planning and structural development. These tools include e.g. web portal, thematic working groups and regional future forums.
Contact:
Director, Regional Development, (Deputy Region Mayor)

Mr Jukka Alasentie

I am responsible for regional development planning and financing of development projects. Our Council also supports the regional developers by promoting their cooperation. I promote the interests of the region both in Finland and in the European Union.

Director, Innovation and Foresight

Ms Päivi Myllykangas

My job is to promote the region´s innovation-driven growth and know-how. We are looking for bold openings, e.g. for the development of products, processes and service models that promote sustainable transition. We support partnerships and help to acquire know-how, connections and funding.

Director, Regional land use planning

Ms Ruut-Maaria Rissanen

My responsibility is to lead the land use planning and transport team and to plan and develop operations together with the team. My special expertise is Transport System Design, but you can turn to me with any questions about land use, transport or environmental planning.